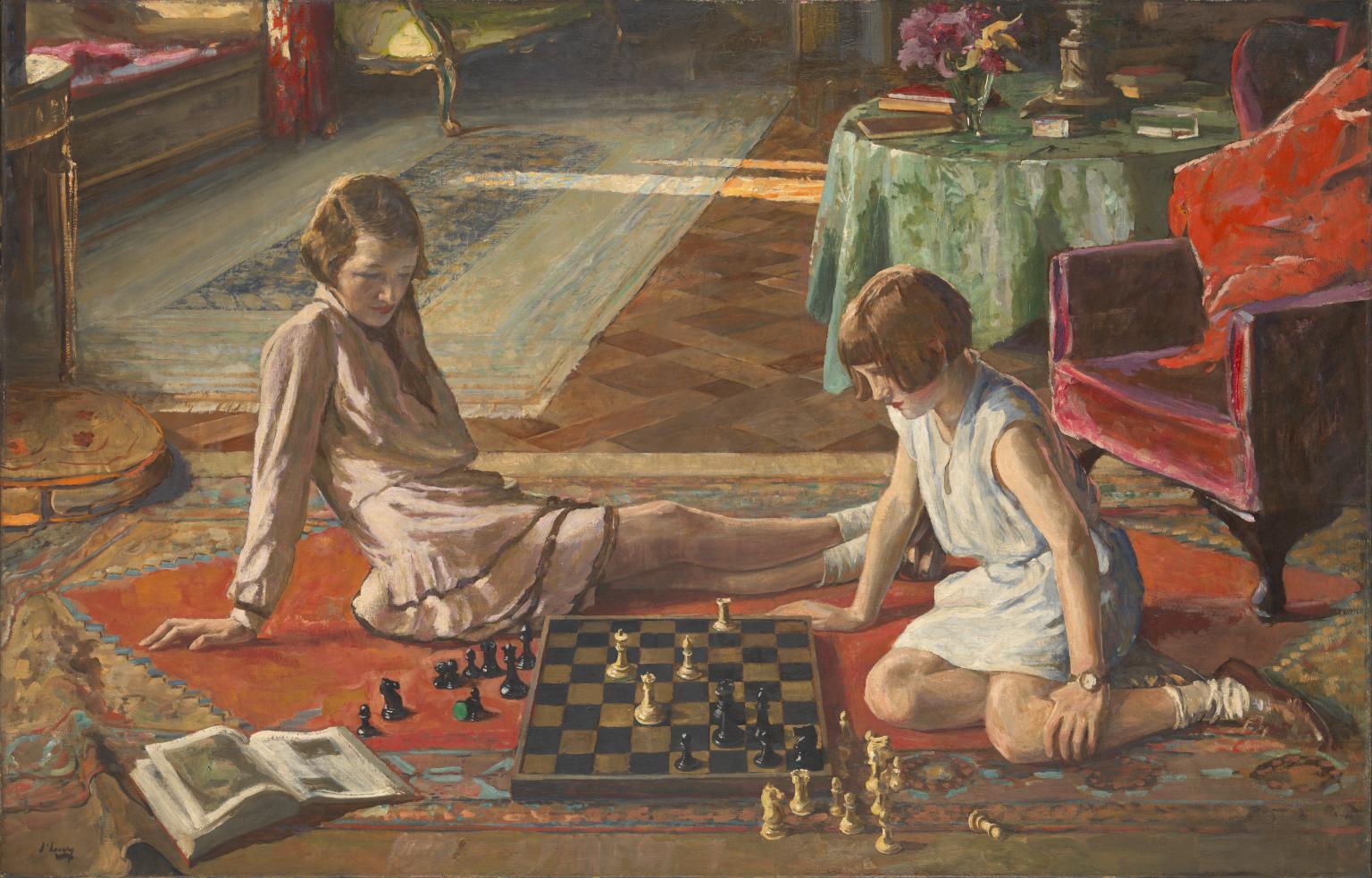 The Vereenigd Amsterdamsch Schaakgenootschap VAS ('United Amsterdam Chess Society', literally) was established in 1822 and is one of the oldest chess clubs in The Netherlands, and for sure in Amsterdam. We have a long and rich history, but also a bright future: our youth department is one of the biggest in Holland.
At our club you will be guaranteed a warm welcome whether you are a Magnus Carlsen-clone or just a simple Woodpusher looking to play a few friendly games. You are certain to find new friends at our chess club. Experienced players will often be happy to offer advice and assistance to beginners who wishes to improve their game.
Juniors are welcome. The club maintains a Thursday early evening junior program where experienced players give training and play games, for beginners age 7+, check our website.
Competitions and League Chess
The Club provides competitive chess for members through internal competitions and local league matches all year round. The local leagues are run by the Schaakbond Groot-Amsterdam ('Amsterdam Area Chess Association'). We have competitions and team places available for every playing ability. The club has a long adopted policy that every member can if they wish play for a team in the local league.
Club Nights
Once a week on Thursday evenings from 18.45 (junior chess) and 20.00 (adults). VAS Chess Club meets at the Cygnus Gymnasium College, on 2 minutes walking distance from metrostation Wibautstraat, Amsterdam. The club provides all the equipment necessary. New members welcome.
The atmosphere is friendly and visitors are always welcome, you will meet a variety of people interested in chess. Join us at our next meeting -you'll be glad you did!