It has been many months since the last time children played in a tournament. TK-E is a great opportunity for our young VAS teams to play chess Live again and kids are very enthusiastic with that. VAS and SC Almere are the only clubs participating with no less than 3(!) teams.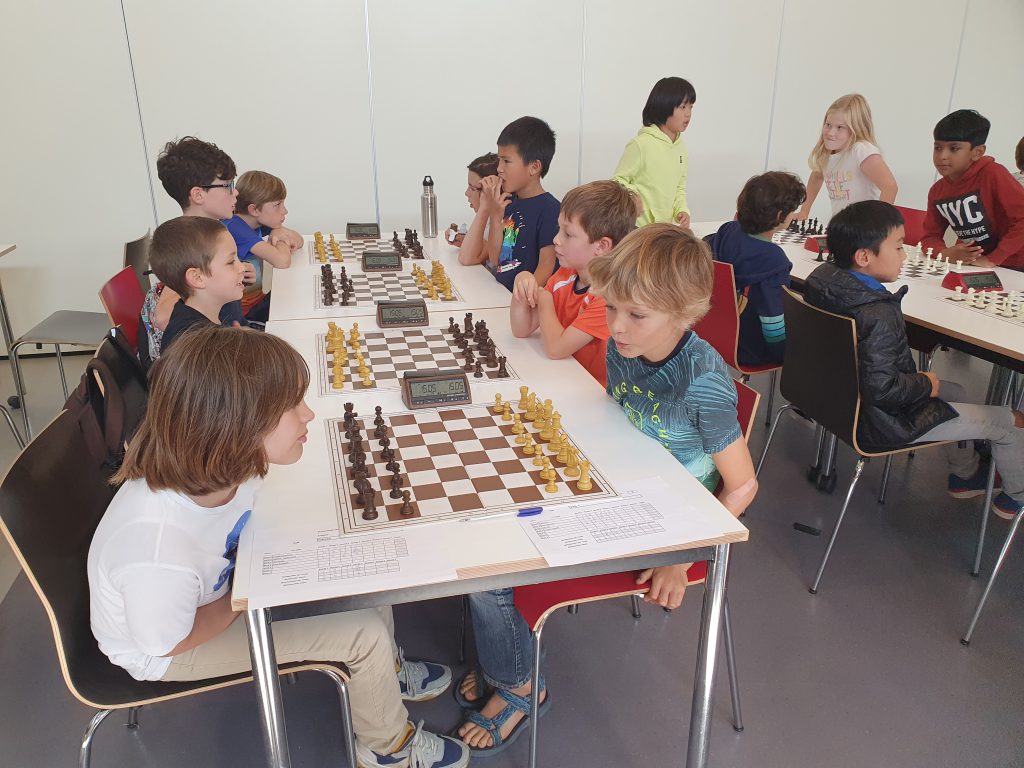 VAS 1: Olav, Imre, Alex and Emilien. Everyone was playing very well throughout the tournament. The team only lost 1 game against  the champion of TK-E: Almere 1 (1-3). Big applause for Emilien, who won 7/7 games. Alex, Imre and Olav did very well too. VAS 1 ended up in the top 4 and won a ticket to NK-E on 3rd Oct in Rotterdam. Well-done VAS 1!
VAS 2: Roy, An, Saffran, Everest. Most of the team members are new to chess tournaments, apart from Roy. It's a great opportunity for this young team to learn and play with strong opponents. They managed it quite well, and ended up at the 8th place. I'm sure they will come back stronger next year.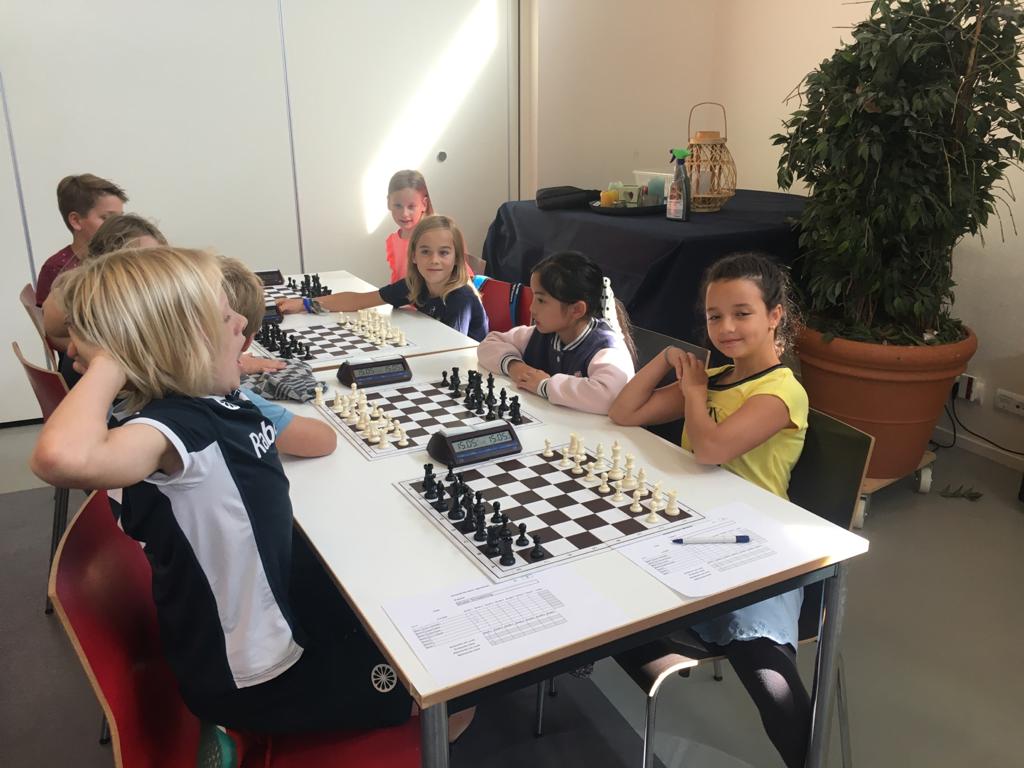 VAS 3: Hadia, Phuong-Nga, Kay, Angelique. I believe none of these kids has played a chess tournament before. Big applause for this special team for their courage to come out there and participate in the first chess tournament outside VAS. The result is not so important, the most important is they had fun and learned a lot from this tournament. Well-done!
text and photos Khoi Ho